Event box
Online ESOL Class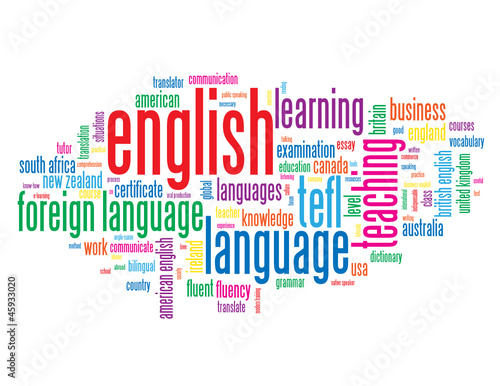 Do you want to learn basic English communication skills? Do you want to build your vocabulary? This class will focus on grammar and conversation skills, and basic reading and writing, as well as helping students to develop skills on their own.
To register, call Jennie Mosquera at 914-375-7964.
¿Quieres aprender habilidades básicas de comunicación en inglés? ¿Quieres construir tu vocabulario? Esta clase se centrará en las habilidades de gramática y conversación, y lectura y escritura básicas, así como en ayudar a los estudiantes a desarrollar habilidades por su cuenta.
Para inscribirse, llame a Jennie Mosquera al 914-375-7964.
Related LibGuide: World Languages by Antonio Forte
Date:

Tuesday, December 1, 2020 Show more dates

Time:

11:00am - 1:00pm

Time Zone:

Eastern Time - US & Canada (change)

Location:

Zoom Virtual Meeting

Categories: