Event box
Book Ends : Philosophy Book Discussion Group
The philosophy reading group meets bi-monthly and is a self guided discussion group led by Mr.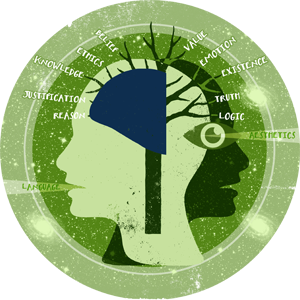 Robert Brantl, Esq. The group is dedicated to the great philosophers of the past and present. Often titles selected are obscure and must be purchased by group participants. Copies of books or articles may be obtained online or sometimes through the Westchester Library System ILL service with local universities. A single work is discussed over several months. New members please register online.
Start Date Subject To Change
Date: April - June 2020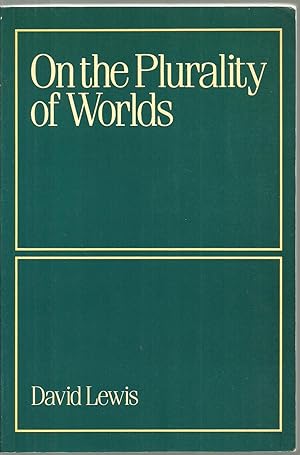 Title: by, David Lewis
A pdf copy can be obtained online to download and read.
On the Plurality of Worlds
(1986)
[1]
is a book by the
philosopher
David Lewis
that defends the thesis of
modal realism
.
[2]
"The thesis states that the world we are part of is but one of a plurality of worlds," as he writes in the preface, "and that we who inhabit this world are only a few out of all the inhabitants of all the worlds." It is not to be confused with
Cosmic pluralism
. - Wikipedia
Related LibGuide: Book Groups by Laura Burk
Date:

Tuesday, May 26, 2020

Time:

10:00am - 12:00pm

Location:

Small Conference Room

Categories: