Event box
English for Speakers of Other Languages ~ ESOL BEGINNER Class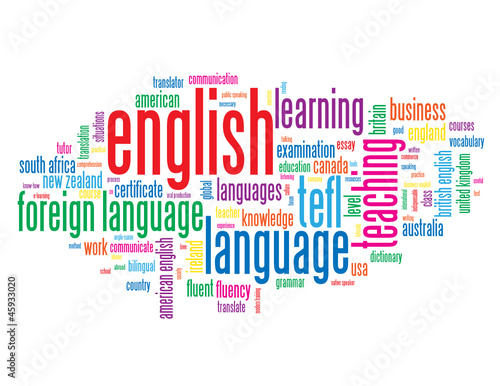 Do you want to learn basic English communication skills? Do you want to build your vocabulary? This six session class for beginners will focus on conversation skills, and basic reading and writing, as well as helping students to develop skills on their own. Experienced ESOL teacher Francesca Notowidigdo will help you to improve your English and feel at ease in conversations!
Please register online for this course and plan to attend all six sessions.
For more information or assistance with registration, please call 914-721-8235.
Date:

Wednesday, March 6, 2019 Show more dates

Time:

6:00pm - 8:00pm

Location:

Small Conference Room

Categories: