Event box
English for Speakers of Other Languages ~ ESOL Beginner Class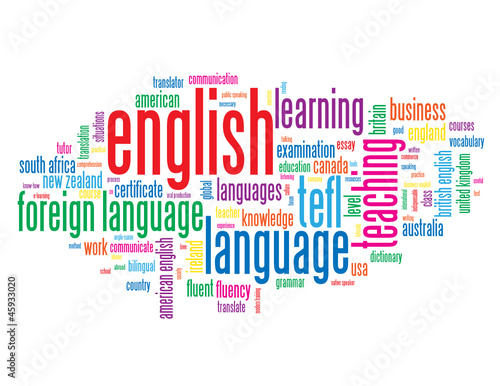 Do you want to learn basic English communication skills? Do you want to build your vocabulary? This six session class will focus on conversation skills, and basic reading and writing, as well as helping students to develop skills on their own. Your teacher, Francesca Notowidigdo, is an experienced ESOL teacher who will help you to navigate the English language. She is looking forward to meeting you in the ESOL class!
Classes meet 4:00- 6:00pm on Wednesdays, Oct. 3, 10, 17; and 4:30 - 6:30 on Oct. 24, 31 and Nov. 7
Students must register online. For more information or assistance with registration, please call 914-721-8235.
Dates & Times:

4:00pm - 6:00pm, Wednesday, October 3, 2018
4:00pm - 6:00pm, Wednesday, October 10, 2018
4:00pm - 6:00pm, Wednesday, October 17, 2018
4:30pm - 6:30pm, Wednesday, October 24, 2018
4:30pm - 6:30pm, Wednesday, October 31, 2018
4:30pm - 6:30pm, Wednesday, November 7, 2018


Location:

Small Conference Room

Categories:
Registration has closed. (This event has to be booked as part of a series)