Event box
AIA Archaeology Book Group
AIA: Westchester Archaeology Book Group is a monthly afternoon discussion group interested in reading material surrounding architecture, archeology and interesting anthropology books. Lead by an outside group of enthusiastic and loyal fans of past civilizations and places. Members are responsible for obtaining copies of the book. New members, please contact Myrna at: mwsilville@gmail.com to register.
Title: An Odyssey: A Father, A Son And An Epic by, Daniel Mendelsohn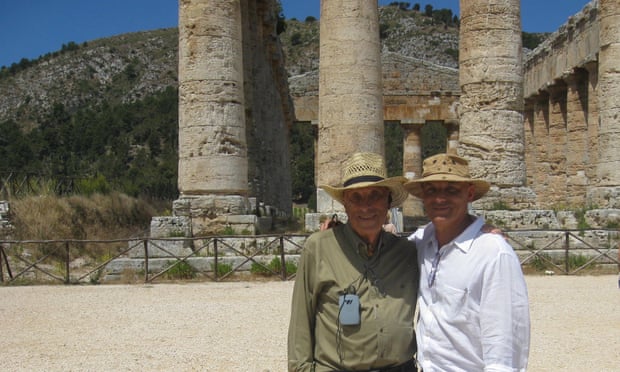 The book tells how the 81-year-old Jay Mendelsohn, who had been a professor of mathematics, enrols in his son's class on The Odyssey (taught in translation). Later, the two men take a Mediterranean cruise, retracing the mythical journeys of Odysseus. As they travel, Daniel is surprised to see a sociable, personable side of his father, which had been barely visible in the aloof man who lived in the family home. Jay is, like Odysseus and perhaps all of us, polytropos: "many-sided" or "much-turning".
Related LibGuide: Senior Services 55 + by Kate Colquitt
Date:

Thursday, October 18, 2018 Show more dates

Time:

1:30pm - 3:30pm

Location:

Small Conference Room

Categories: