Event box
Book Ends : Philosophy Book Discussion Group
Topic Book: Art As Experience by, John Dewey
The philosophy reading group meets bi-monthly and is a self guided discussion group led by Mr.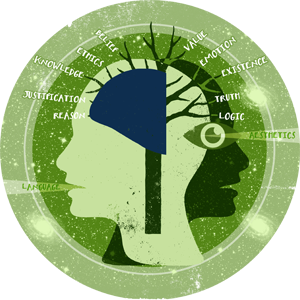 Robert Brantl, Esq. The group is dedicated to the great philosophers of the past and present. Often titles selected are obscure and must be purchased by group participants. A single work is discussed over several months.

New members please register online

.
Related LibGuide: Book Groups by Laura Burk