Event box
AIA Archaeology Book Group
AIA: Westchester Archaeology Book Group is a monthly afternoon discussion group interested in reading material surrounding architecture, archeology and interesting anthropology books. Lead by an outside group of enthusiastic and loyal fans of past civilizations and places. Members are responsible for obtaining copies of the books. New members, please contact Myrna at: mwsilville@gmail.com .
Title: by Simon Winchester The New York Times called this account of one of the largest volcanic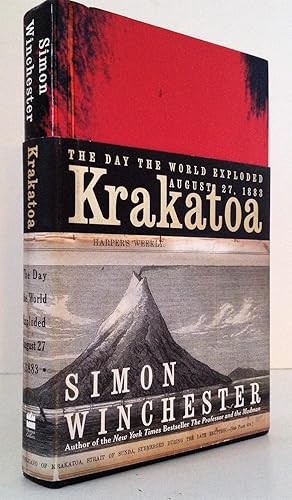 explosions in recorded history "one of the best books ever written about the history and significance of a natural disaster."
Related LibGuide: Book Groups by Laura Burk